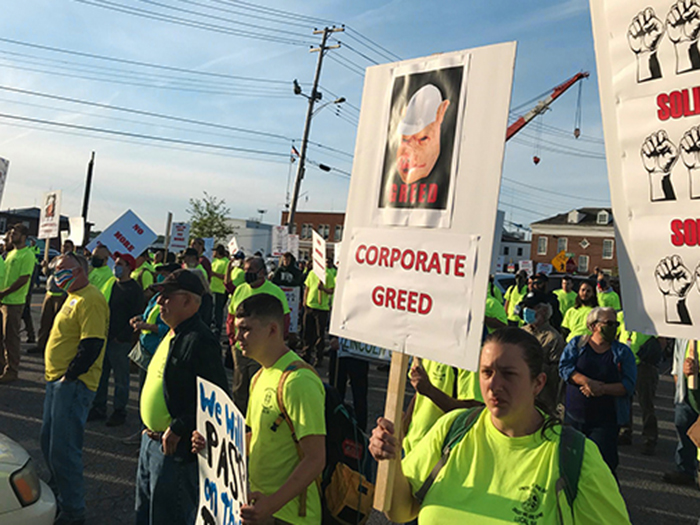 As commonly anticipated, participants of shipbuilder Bath Iron Works' biggest union, IAM Local S6, are currently on strike.
Members of the neighborhood elected to strike after a "last, best and final" deal from the company was all denied by the union bargaining board. Under that provide, union participants would certainly obtain a 9% pay raising over 3 years.
The bargaining board claimed the deal was poor in wage rises, medical care expenses as well as assaulted ranking. Another significant factor of opinion, according to the union, was "BIW's intention to bring in out-of-state subcontractors to perform IAM members' core shipbuilding work."
Bath Iron Works claimed, "we obviously are disappointed by this result, but are prepared should a strike occur. BIW will be making additional information available to its employees in the near-term so they can plan accordingly."
The firm published guidelines on its website for employees working during the strike, consisting of directions on going across a picket line to report for job.
The neighborhood, meanwhile, published a listing of picket line do's and don'ts s aying "we aim to communicate a positive message and a positive image of Local S6."