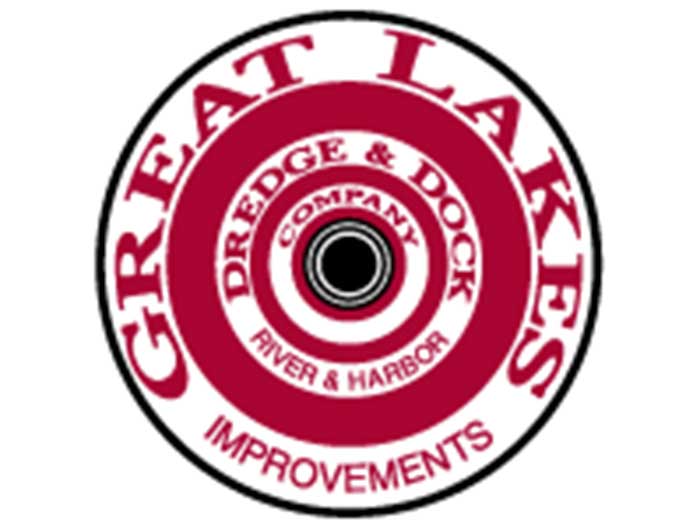 Great Lakes Dredge & & Dock Corporation (NASDAQ: GLDD) has actually authorized a subcontract with Bechtel Oil, Gas as well asChemicals Inc Bechtel is the Engineering, Procurement & & Construction (EPC) professional for the Train 6 as well as 3rd berth developments at the Sabine Pass Liquefaction Project for subsidiaries of Cheniere Energy Partners, L.P. ("Cheniere Partners").
Cheniere Partners, via its subsidiaries, recommends to build as well as run a development of the existing Sabine Pass melted gas center, situated in Cameron Parish, La., on theSabine Pass Channel The recommended growth of the LNG incurable includes the enhancement of a 3rd aquatic berth as well as sustaining centers. The 3rd berth will certainly be utilized to pack LNG vessels for export as well as is sized to fit vessels with an ability of 125,000 to 180,000 cubic meters.
Great Lakes' subcontract includes the dredging of the 3rd aquatic berth, which is anticipated to start in the 3rd quarter of 2020.
Great Lakes, Bechtel as well as Cheniere understand the biodiverse setting where the job will certainly be done as well as state they are promised to protect as well as are devoted to function securely.
"Great Lakes looks forward to partnering with Bechtel on this important project for Sabine Pass LNG in the U.S. LNG market," stated Great Lakes Chief Executive OfficerLasse Petterson "Great Lakes' extensive dredging experience, proven track record for successful completion of similar projects, and emphasis on safe work performance uniquely qualifies Great Lakes for this work scope which is integral to the overall SPL Project. We are encouraged by the project's commitment to the region and the level of care for preserving the unique local environment, and we look forward to supporting this effort during our dredging program."
Great Lakes formerly functioned as a subcontractor to Bechtel on the Wheatstone LNG task in Australia as well as additionally helped one more subsidiary of Cheniere on the LNG export incurable task found on the north coast of Corpus Christi Bay in Texas.