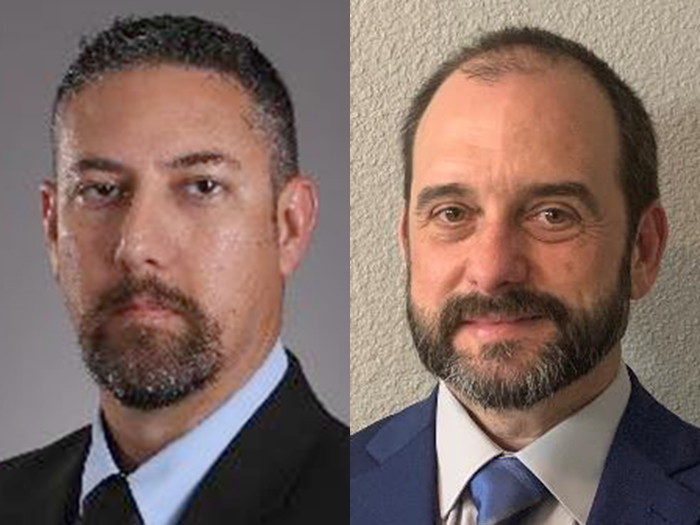 New Orleans headquartered Harvey Gulf Subsea Solutions has actually included 2 brand-new participants to its group, Brad Brister and also Mark Scott.
Brister is a PMP accredited job supervisor with more than 19 years of subsea IMR experience. He has considerable experience in taking care of both onshore and also overseas cross-functional groups, providing huge and also tiny overseas tasks for significant and also independent drivers. Brister has actually formerly held functions with Canyon Offshore, Deep Marine Technologies, and also most latelyOceaneering International Over the previous 5 years, he has securely and also efficiently carried out worldwide tasks helping a varied customer base.
Scott involves the group with two decades of varied overseas building and construction experience having actually held placements at Acergy, Veolia, Technip, Proserv and also most lately McDermott. He has a bachelor's level in mechanical design and also an MBA from Louisiana Tech University.
"The addition of Brad and Mark brings a wealth of industry knowledge, expertise, and the responsiveness necessary to meet our client's needs and help expand our growth in the offshore market," stated John Dunn, Vice President of Subsea Operations at HGSS. "We are excited for them to be joining our team aligned with our goal of becoming the premier subsea solutions provider in the Gulf of Mexico."