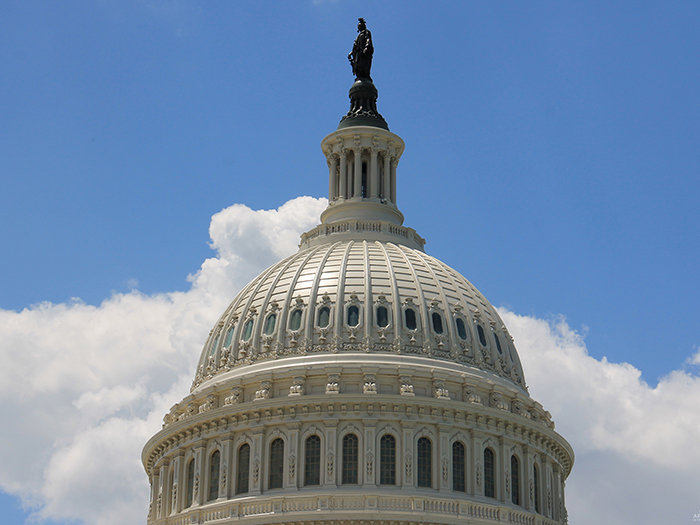 The House Subcommittee on Coast Guard as well as Maritime Transportation today held a hearing on "The Path to a Carbon-Free Maritime Industry: Investments and Innovation." And, while much of the emphasis got on bringing panel participants up to speed up on points like the 2020 sulfur cap as well as on IMO's GHG decrease targets, there were likewise indicators that some, at the very least, in Congress are obtaining the message that the change to carbon-free delivery is something the united state maritime sector can not delegate others.
In his opening declaration, the Chair of the House Committee on Transportation as well as Infrastructure, Peter DeFazio (D-Ore) applauded IMO on its preliminary GHG decrease objective of decreasing outright vessel exhausts by at the very least half from the 2008 standard.
"This is a very positive development that stands to improve air quality and reduce human health impacts," he stated "I compliment the IMO for taking this effort as well as continuing, yet we can as well as have to do far better.
"The globe's biggest delivering business has actually established an objective of no exhausts by 2050, yet that ought to be an objective for the whole sector. If the maritime sector just decreases vessel exhausts by half over the following thirty years, the influence of such a decrease can be mostly balanced out by a rise in vessel website traffic.
"But to satisfy also the half decrease target, the worldwide maritime sector have to conquer significant technological, financial, economic, as well as logistical obstacles.
"It is the conversation of those obstacles that many rate of interests me, specifically just how this circumstance can play out right here in the United States.
"For example, it remains uncertain what role the Federal government will play in fostering or facilitating the transition to a carbon-free maritime industry for both our coastwise and foreign trades."
Chairman De Fazio included that "if anything, over the past thirty years the maritime industry has become almost an orphaned child and an afterthought in the Department of Transportation. And were it not for the Navy shipbuilding program, our shipbuilding industry might have entirely lost its capability to build ocean-going vessels."
"If one thing is clear today it is this: we can no longer afford to sit on our hands and be idle. Collectively, both the Congress and the administration need to get to work today reimagining the maritime industry of tomorrow."
Subcommittee Chairman Sean Patrick Maloney (D-N.Y.) likewise applauded IMO's activities as well as kept in mind that "for ships to serve their planned lifetime and to meet the 2050 emissions reduction goal, vessels coming online after 2030 will need to be either zero emission vessel or very low emission vessels to assure they can operate for their expected commercial life. We should ensure we have the capability to design, build, and operate those vessels in the United States."
"Investing in cutting-edge brand-new innovations as well as tidy maritime business is simply another chance to bring the American maritime sector right into the 21st century, as well as one we can not manage to miss out on.
"Indeed, the maritime community has risen to meet the challenge, although I must stress, the U.S. can and should do much, much more. Today we will hear from carriers, engineers, and industrial designers about the steps they've taken to reduce emissions, the challenges they've faced along the way, and what comes next along the path to a carbon-free, but no less efficient, global maritime supply chain."
Witnesses at today's hearing were:
You.