NYK Receives Delivery Of First Ever VLCC With "CybR-G" Notation For Cyber Secured Ship Design

Source of This New.
More From Maritime and Salvage Wolrd News – Latest Ship Technologies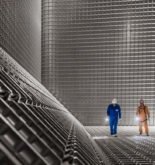 GTT To Design Tanks For New LNGC From Samsung Heavy Industries Source of This New.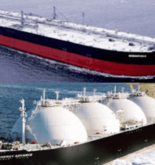 2 MOL-operated Vessels Recognized by Japan Meteorological Agency for Ongoing Contributions to Weather Research and also Forecasting Source of This New.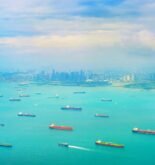 Keppel to Develop Autonomous Tug for Operation in Port of Singapore Singaporean shipbuilder Keppel Offshore & Marine has kicked off development of its first autonomous …
About The Author