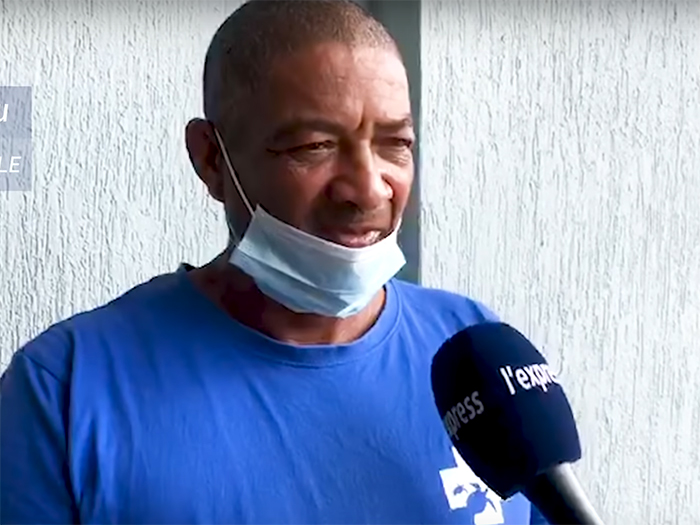 A Mauritius Port Authority (MPA) pull, the Sir Gaetan, sank the other day during aiding the proceeding clean-up initiatives adhering to the grounding of the capesize bulker Wakashio.
This early morning, Mauritius media record that 4 participants of its staff of 8 have actually been been efficiently saved from a lifeboat, however 2 are validated dead as well as 2 continue to be absent, with search as well as rescue initiatives proceeding.
The pull had actually been pulling a vacant barge, L'Ami Constant, that was planned to be on standby. as a preventive procedure, in instance there was a more gas leakage from the Wakashio, whose aft component stays marooned. In hefty climate, the barge knocked right into the Sir Gaetan, leading to hull damages that resulted in the pull handling water as well as sinking.
The proprietor of the barge, the Taylor Smith Group, stated today that the barge had actually not recuperated any type of deposit from the Wakashio as well as, being unpowered, had no gas oil or engine oil aboard. The barge had actually been discovered afloat as well as undamaged.