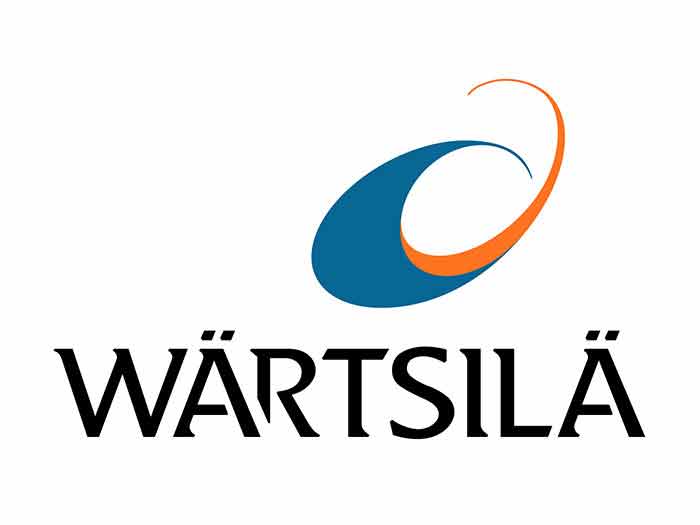 Wärtsilä has actually unloaded 100% of the shares in Wärtsilä Valves Ltd to an associate of New York City based Evergreen Capital L.P.
Located in Brough, U.K., WärtsiläValves Ltd materials the whole series of 3 long-standing brand names: Shipham, John Mills and also Robert Cort.
Tamara de Gruyter, President, Wärtsilä MarineSystems and also Head of Portfolio organization stated: "Wärtsilä is focusing on creating a stronger and simpler core whilst making sure the non-core businesses get an opportunity under a new ownership to be able to drive their business success and better serve their customers. Valves largely serves different markets than Wärtsilä and as such we are sure that as an independent set-up, Valves will find a good home with Evergreen Capital".
"We are pleased to add Wärtsilä Valves and its staff to the Evergreen family of businessesLee Amram, Partner, Evergreen Capital, L.P. said. "Upon closing, we renamed the business Shipham Valves Ltd. We are excited to provide the resources and support to strengthen Shipham Valves' capabilities to better serve its existing and prospective customers and global markets."
Rob Moulds, General Manager, WärtsiläValves Ltd stated: "Shipham is one of the longest established and most highly respected valve manufacturers in the world, we look forward to being an independent company and working with Evergreen to further strengthen the Shipham brand."
Shipham's tasks consist of design, setting up, screening, sales and also distribution of nickel light weight aluminum bronze (NAB) and also duplex shutoffs for aquatic, oil & & gas and also power markets.