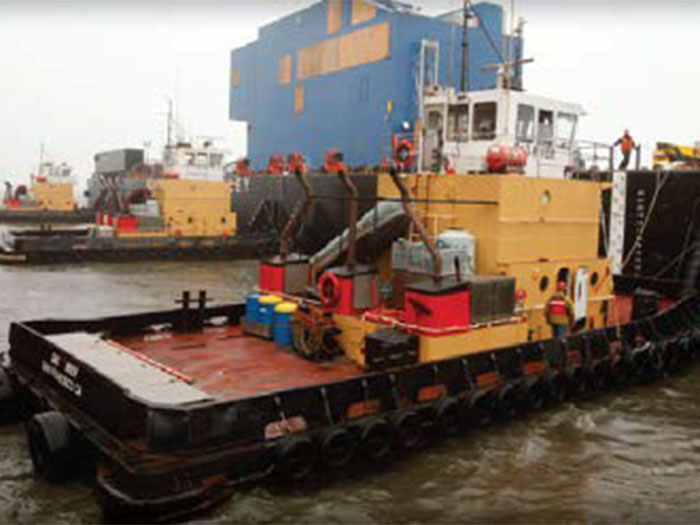 Cook Inlet Tug & & Barge (CITB), a separately handled subsidiary of Foss Maritime Company, reports that procedures on Alaska's North Slope are formally in progress for the 2019 ice-free period. Three freshly obtained pulls, in addition to barges as well as coast tools, will certainly be running out of Prudhoe Bay for around the following 3 months.
"It is great to see these vessels on the water and ready to work," stated Jeff Johnson, President of CITB. "These shallow-draft tugs and barges are ideally suited for work on the North Slope waterways and the Western Alaska markets."
The 3 freshly obtained pulls consist of the Sag Wind, the Kuparuk Wind, as well as the Kavik Wind, each of which is 64 feet long, 27 feet broad, as well as with an extremely superficial draft of just 3.4 feet. Each is powered by 3 1m095 HP FELINE 343D engines.
"The ice-free season in Prudhoe Bay is short, so we're glad to have such capable vessels available there to support the oil and gas industry as well as construction activities on the North Slope," statedJohnson "These versatile workhorses help round out Cook Inlet and Foss operations in Alaska."