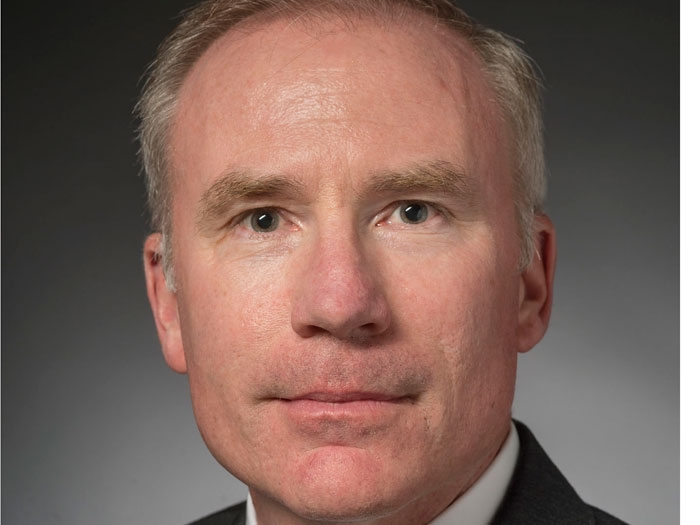 SEPTEMBER 30, 2014–Capt Kevin Brenton (UNITED STATE Navy, Ret.) has actually signed up with Huntington Ingalls Industries (NYSE: HII) revealed today that the business as business supervisor of client events for submarine programs. Brenton offered most just recently as replacement supervisor of the Navy's Strategic Systems Programs, looking after critical tools systems. He started his brand-new setting on Monday.
"Kevin brings a wealth of leadership and maritime experience to our company, and he is going to be an excellent fit for our team," stated Marty Chanik, HII's business vice head of state, client events forNewport News Shipbuilding "His extensive naval career provides him with a vast understanding and at-sea knowledge of submarines and how they operate and support Navy missions. I am confident his expertise in these programs will be critical in continuing our company's legacy as the solution-provider for nuclear-powered submarines."
Prior to signing up with HII, Brenton had a number of marine commands, consisting of Submarine Squadron 20 in Kings Bay, Ga., and also the submarines USS Portsmouth (SSN 707) and also USS San Francisco (SSN 711). He additionally offered on the personnels of the Chief of Naval Operations; Commander, Submarine Forces; and also the Joint Staff.
Brenton hails Southport, CT, and also has a bachelor's level from the University of Notre Dame, a master's level in public management from the John F. Kennedy School of Government at Harvard University and also a master's of scientific research from the National War College in Washington, D.C.