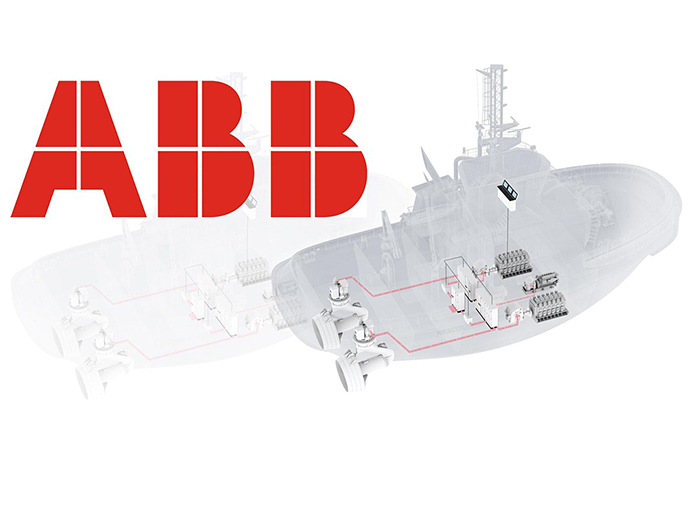 Marine Log joined with ABB on Thursday, September 3, for a webinar on the future of marine propulsion in North America. The recorded webinar is now available on line. Presented by ABB Marine & Ports' David Lee, the webinar expands on Lee's August 25 presentation titled "The Future of Towboat and Tug Propulsion" at Marine Log's Tugs, Towboats & Barges—TTB event, which this year was presented as a virtual two-day conference.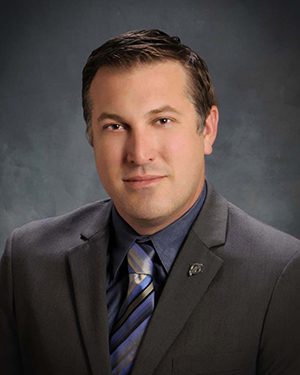 Lee graduated from Purdue University, with a Bachelor of Science degree in mechanical engineering technology and an Associate of Science degree in computer integrated manufacturing technology. He has over 20 years of experience in many aspects of the maritime industry, including engineering, production, maintenance, quality, project management, and business development. He gained his experience starting at Michelin North America followed by Jeffboat, ACBL, and most recently transitioning to the newly created New Sales team for ABB Marine & Ports.
At ABB, Lee serves as a senior account manager of newbuilds, where he oversees and leads all sales initiative for towboats, tugs, barges, dredging, offshore wind and marine construction throughout North and South America.
You can access the recording of the webinar HERE