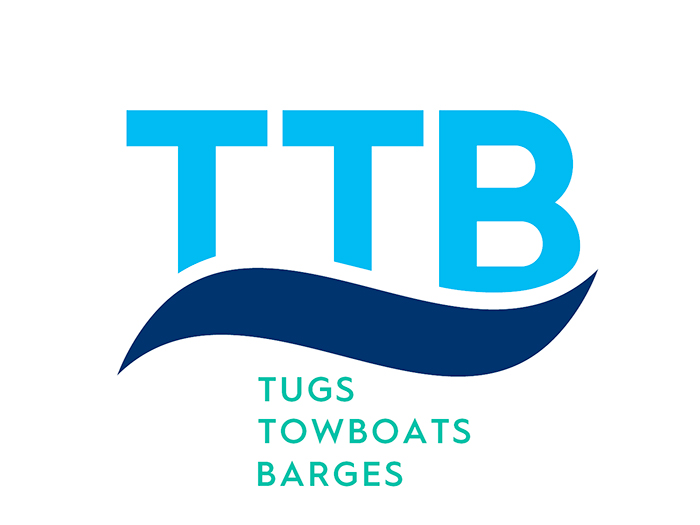 Marine Log's Tugs, Towboats & Barges—TTB conference will go virtual this month on August 25 through 26. It will run from 8:30 a.m. to noon EST on both days.
Marine Log has continued to monitor the national situation regarding COVID-19, with travel restrictions enacted by many companies within our industry.
With the industry putting maximum effort into getting back to "business as usual," Marine Log wants to make sure that the tug, towboat, and barge communities have access to valuable information and vital services to support their continued success.
The two-day lineup of industry expert speakers will cover a number of topics important to vessel owners and operators from inland rivers to coastal waterways.
Day one will kick off with a presentation on a first-of-its-kind ATB LNG barge by Chad Verret, president of Q-LNG Transport and vice president of Harvey Gulf International Marine. Other topics include a Subchapter M panel to bring operators up to date during the COVID-19 pandemic; marine highways, container-on-barge and the operator's perspective; the latest Foss Maritime tug projects; how to increase diversity and retention of women in the industry; an overview of the Andrew S tug project, the first Tier 4 ASD tractor tug on the Mississippi River; the future of towboat and tug propulsion; and much more.
The virtual conference will feature a sponsorship directory, highlighting suppliers of the latest services, innovations and improvements within the industry.
For more information on sponsorship opportunities, contact Michelle Zolkos at

[email protected]
To register to attend this event or for more information, visit marinelog.com/tugs